Delivery
Curbside Pickup
Shop in Store
COVID-19 Update:
Yale Appliance is Open for Business
Our teams are working hard every day to help you and our community navigate these challenging times.
Learn More
Click on a category for hundreds of refrigerator options in full-size, counter depth, undercounter and specialty units.
You can see a wide variety of 3, 4, and 5 door French doors, top mounts as well as professional and integrated refrigerators from Sub-Zero, Samsung Bosch, Thermador, Miele, GE, Cafe, Jenn-Air, True, U-Line and more.
REFRIGERATION LEARNING CENTER
Refrigerators have changed since your last purchase. You can now have a wide variety of options in every size in multiple different configurations. If this sounds confusing, download a Yale Refrigeration Buying Guide to learn your best options for features, reliability and in depth reviews of brands like Sub-Zero, Samsung, Thermador, LG, Cafe, and more. Over 880,000 people have learned with a Yale Guide.
Visit the resource center
popular Buying Guides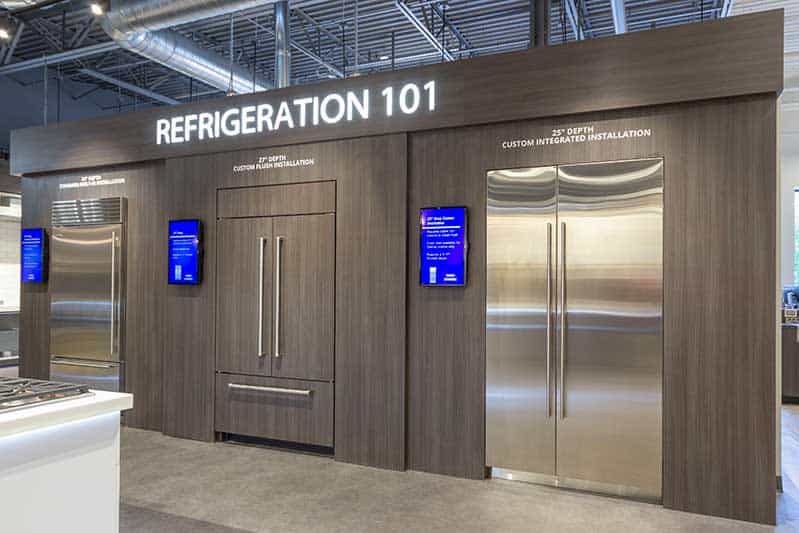 Counter depth refrigerators are a simple way to improve the look of your kitchen without spending way more money on a renovation. Yet they can be confusing to buy. There are tons of brands like Samsung,...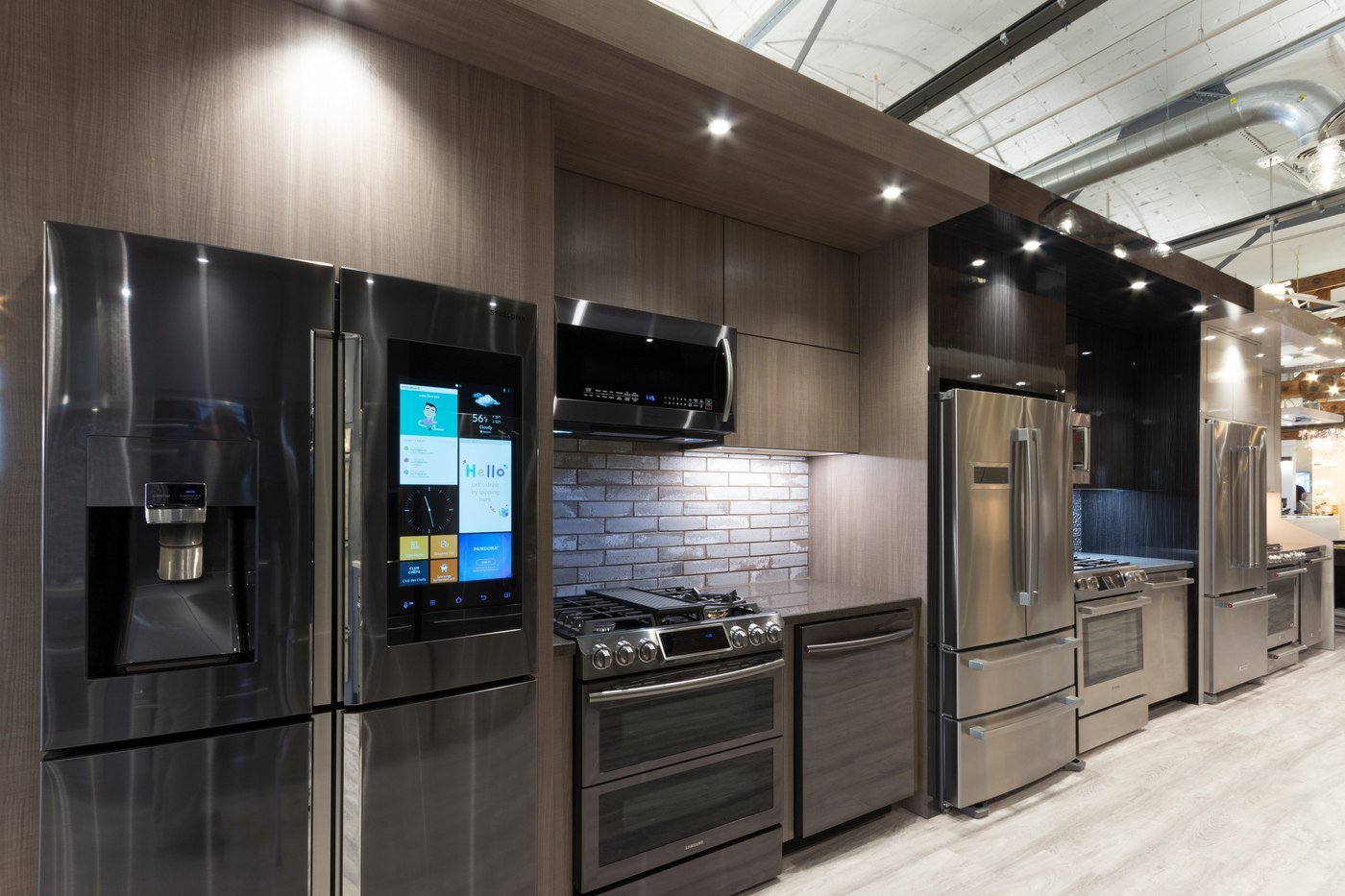 So, you are buying a full suite of appliances for your kitchen. It is not easy researching each unit, but there is a better way. Consider buying by brand. This strategy works because all your appliances...
Live Chat
Showroom
Visits
Cart
Search