Delivery
Curbside Pickup
Shop in Store
COVID-19 Update:
Yale Appliance is Open for Business
Our teams are working hard every day to help you and our community navigate these challenging times.
Learn More
BEST AIR CONDITIONERS, BBQ GRILLS and DEHUMIDIFIERS
LOOKING FOR A NEW BBQ? YOU WILL FIND TONS OF BBQ OPTIONS FROM WEBER, TRAEGER, HESTAN, LYNX, DCS AND KALAMAZOO FROM LIVE BUILT-INS TO MORE SIMPLE CART MODELS. DELIVERY AND ASSEMBLY ON GRILLS OVER $499 IS FREE AS WELL AS FREE WARRANTY SERVICE.
SEASONAL LEARNING CENTER
Want to know the difference between a regular and a professional grill? Is Weber a good brand? How about charcoal vs gas grills and can you buy a hybrid of both? What are the advantages of DCS, Lynx, Hestan or Kalamazoo?
Download the Yale BBQ Grill Guide with features, specs, detailed profiles and the best grills as well as FAQ to grilling in general.
Visit the resource center
popular Buying Guides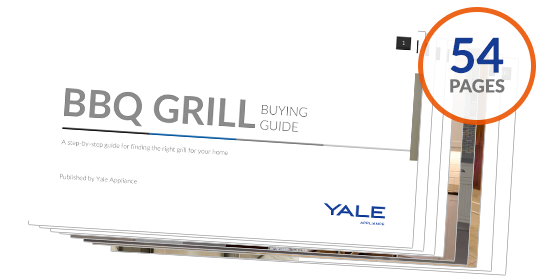 BBQ Buying Guide
Choosing a new gas grill can be a confusing and time-consuming experience. We've taken all the pain out of the decision process with our new guide to choosing your new grill. Our BBQ...
Get the Guide Now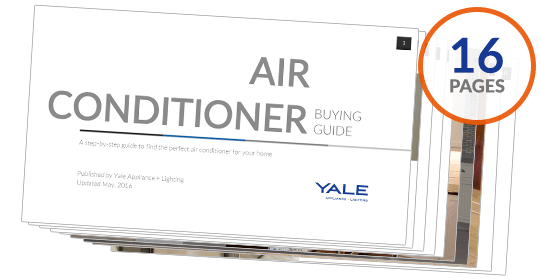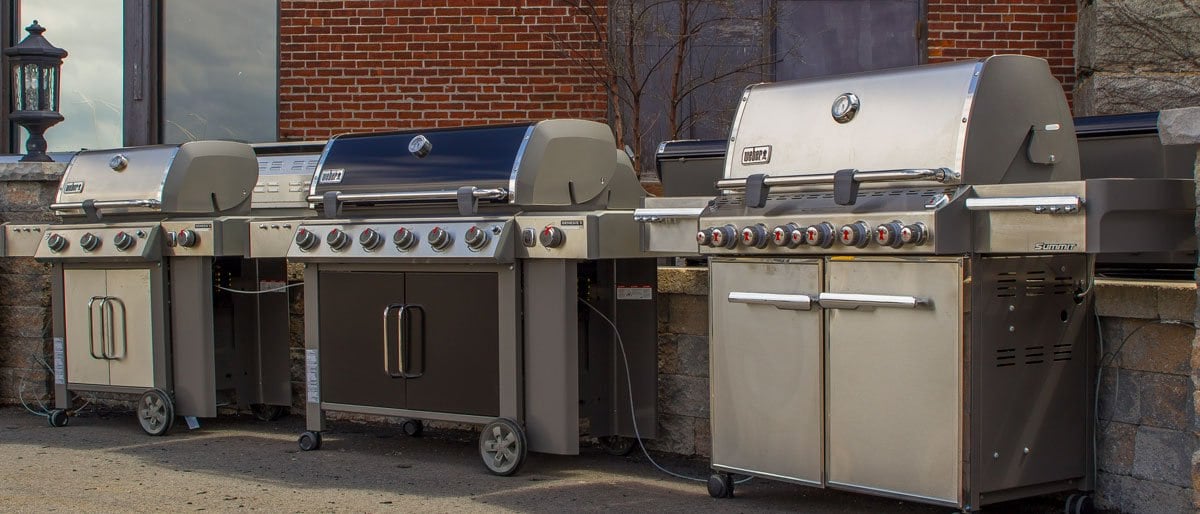 <div style="width: 33%; height: 66px; background-image: url('https://www.yaleappliance.com/images_redesign/assets/bbqL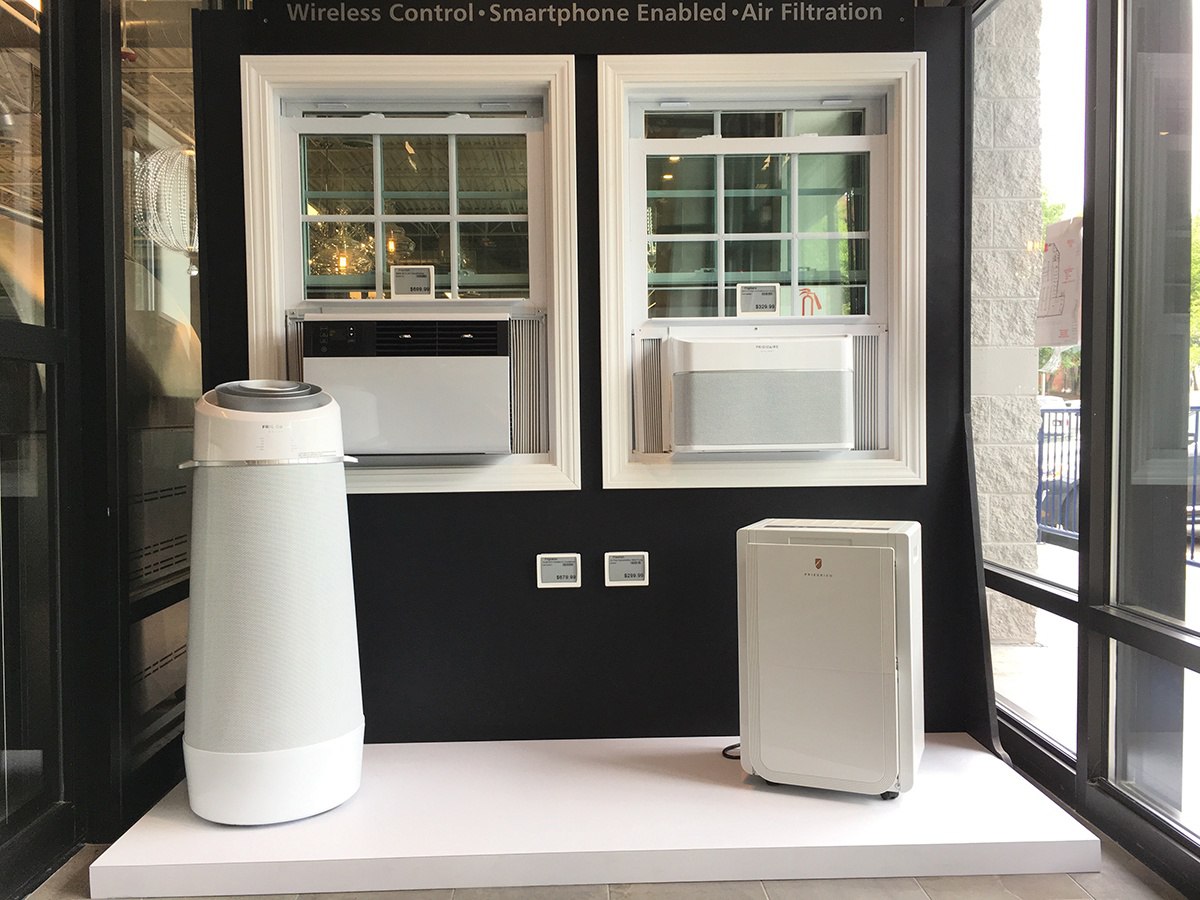 We roll this article out during the first heat wave in Boston, so you don't panic and make the wrong decision. In June, you should not have any problems buying an air conditioner...yet. <img src="https://blog.yale
Live Chat
Showroom
Visits
Cart
Search